Hi! We Are Fair Point
And this is our blog. Here you will find our thoughts on the B2B accommodation sector, catch up on the up-coming trade fairs and conferences worldwide and read some interesting stories about the biggest business travel cities, fairgrounds and the future of the trade show industry. But first, an introduction.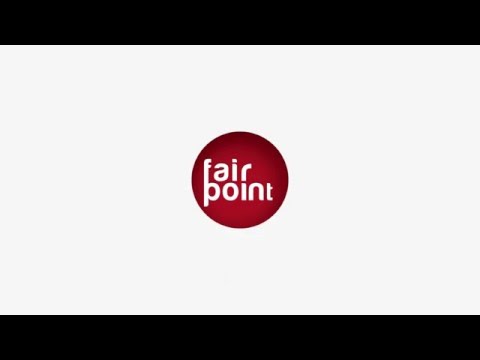 Who we are, what we do and why it matters
We specialize in providing trade fair and congress accommodation services. What this means is, we help your company secure the best hotel possible, for all business EXPOs, via the network of hotels and hotel chains, we have contracts with. Our team makes sure you will get the best possible rate on the market, at the best value hotel, matching your business needs and budget. We do this because we are business travelers just like you. We know how frustrating it can be to work with a tight budget, searching for a last minute hotel, balancing between price, proximity to the venue and hotel amenities. Then having to deal with overbooked hotels, relocations, traffic and all the other possible hic-ups, along your business trip. So our mission is to provide a service that we would want to use ourselves. Good value for money accommodation options, combined with the best customer service on the market. It's not just words. Our client testimonials speak for themselves.
The Human to Human Approach
This is the core value of our team. By helping you, we will excel at what we do. We rely on the personal dedicated approach, when dealing with a request, big or small. The priorities you set for yourself become our priorities. We bring you peace of mind, so that whatever happens (and sometimes it does happen) we can do our best to be there for you, the person, and by proxy for you, the business client. We are early adopters of this new business model, working to deliver more than expected.
Confidence in the Present and Focus on the Future
After just six short years in the business accommodation sector, Fair Point GmbH proved its worth as a reliable partner to more than 3,000 companies and became one of the leading trade fair travel agents in Europe. In 2014, we secured more than 190,000 room-nights for our clients and saved them 900 Euro on average, per booked business trip. Looking in to 2015 and beyond, we place our focus on the Middle East and South East Asia, two markets emerging as the next big thing in the business travel sector. To this end we secured partnerships with Adsale and Messe Frankfurt China, providing the best accommodation services to all exhibitors and trade visitors looking to further their business in Asia.
The Point of Business Travel
The Business travel sector is the lifeblood of the global economy. With hundreds of billions Euro in investments and initiated business and procurement projects generated by the biggest events in Europe and South East Asia, dedicating a budget for your business trip is only natural. The point of your business trip is to generate more value for your company. Often, however the trip itself is filled with problems: delays and inefficiencies, accommodation or commune problems or lack of business communication essentials, ultimately lowering your results and turnover from the event. The point of our service is to simply make your journey the best one yet.